LATEST NEWS - JANUARY 5
The Sawyer Dog Park is doing fine. Not really much else to report.

PARK LOCATION & DESCRIPTION
E.P. "Tom" Sawyer State Park is a 369-acre park located in eastern Louisville Metro. On Saturday, April 10, 2004, the Louisville Dog Run Association and Kentucky Department of Parks opened the Sawyer Dog Park. Sawyer Dog Park was the first official off-leash dog park in our community.

Sawyer Dog Park is located in the northeast corner of the park property across Freys Hill Road from the main park entrance. The park spans across approximately six acres and is divided into three two-acre areas: one for small dogs (dogs under 30 pounds) and two for all dogs. In Spring 2007 the Kentucky State Parks expanded the parking lot, so there is plenty of parking available. Another great quality of the site is the number of trees that are growing throughout the area that provide some shade during the hot summer months.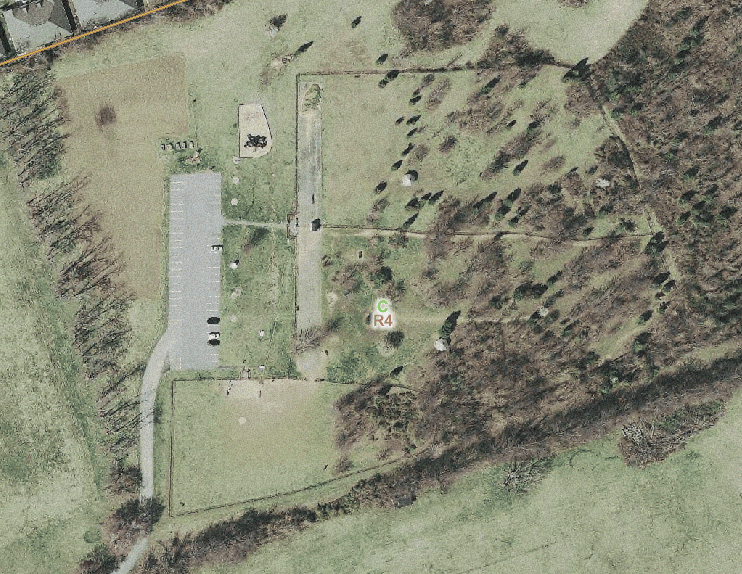 (2009 Aerial Photo of Sawyer Dog Park (scroll over to highlight fence))